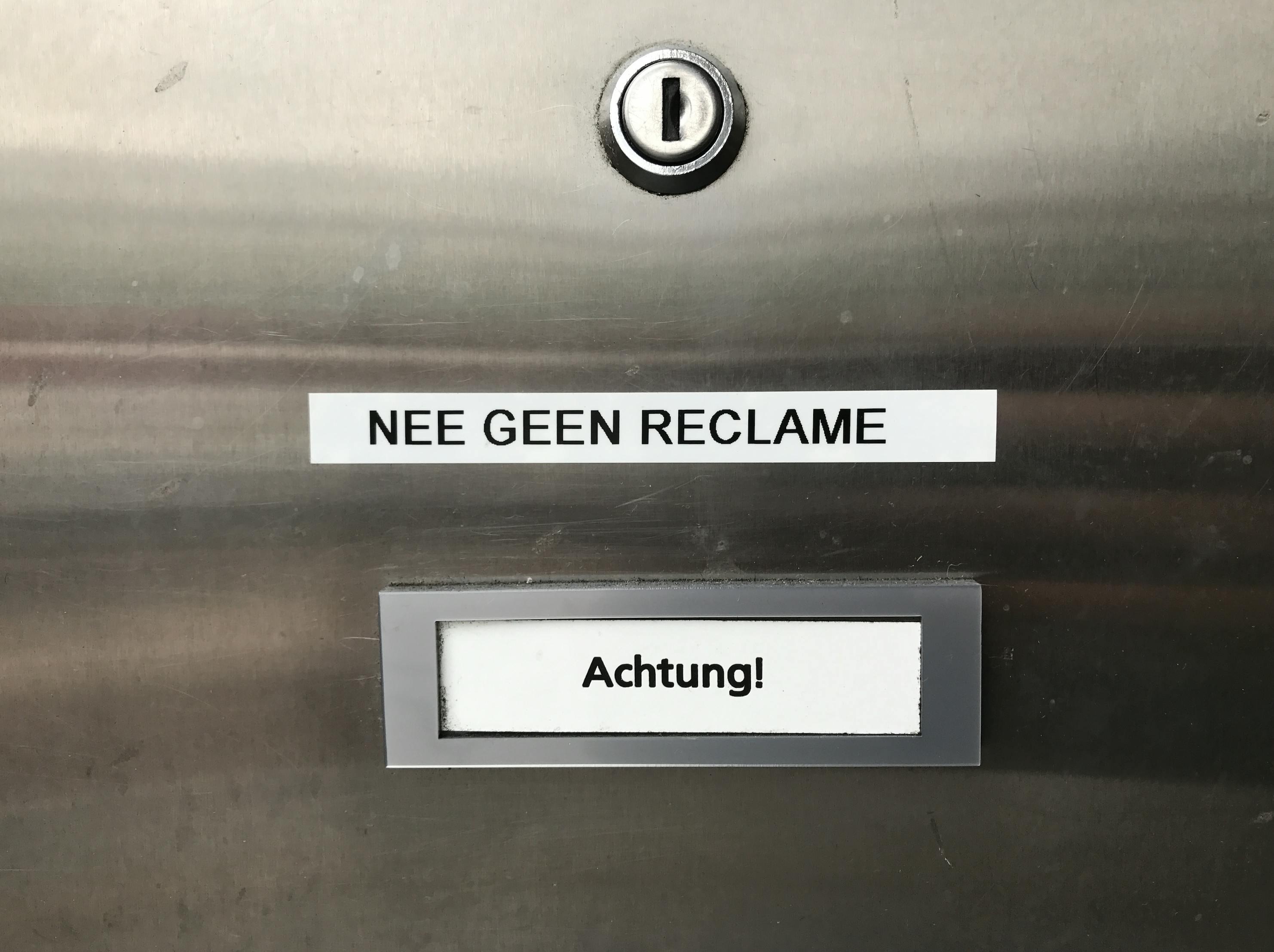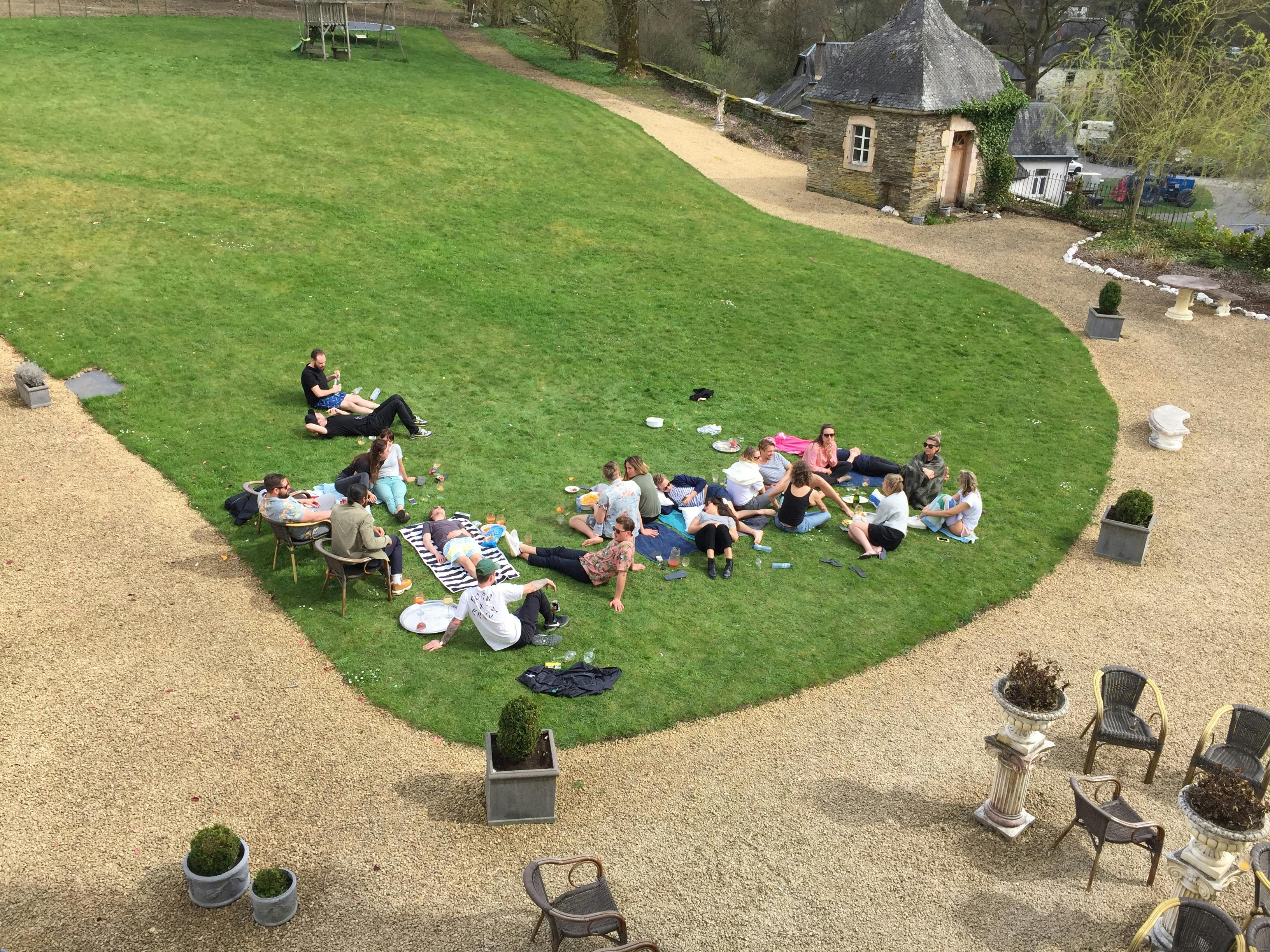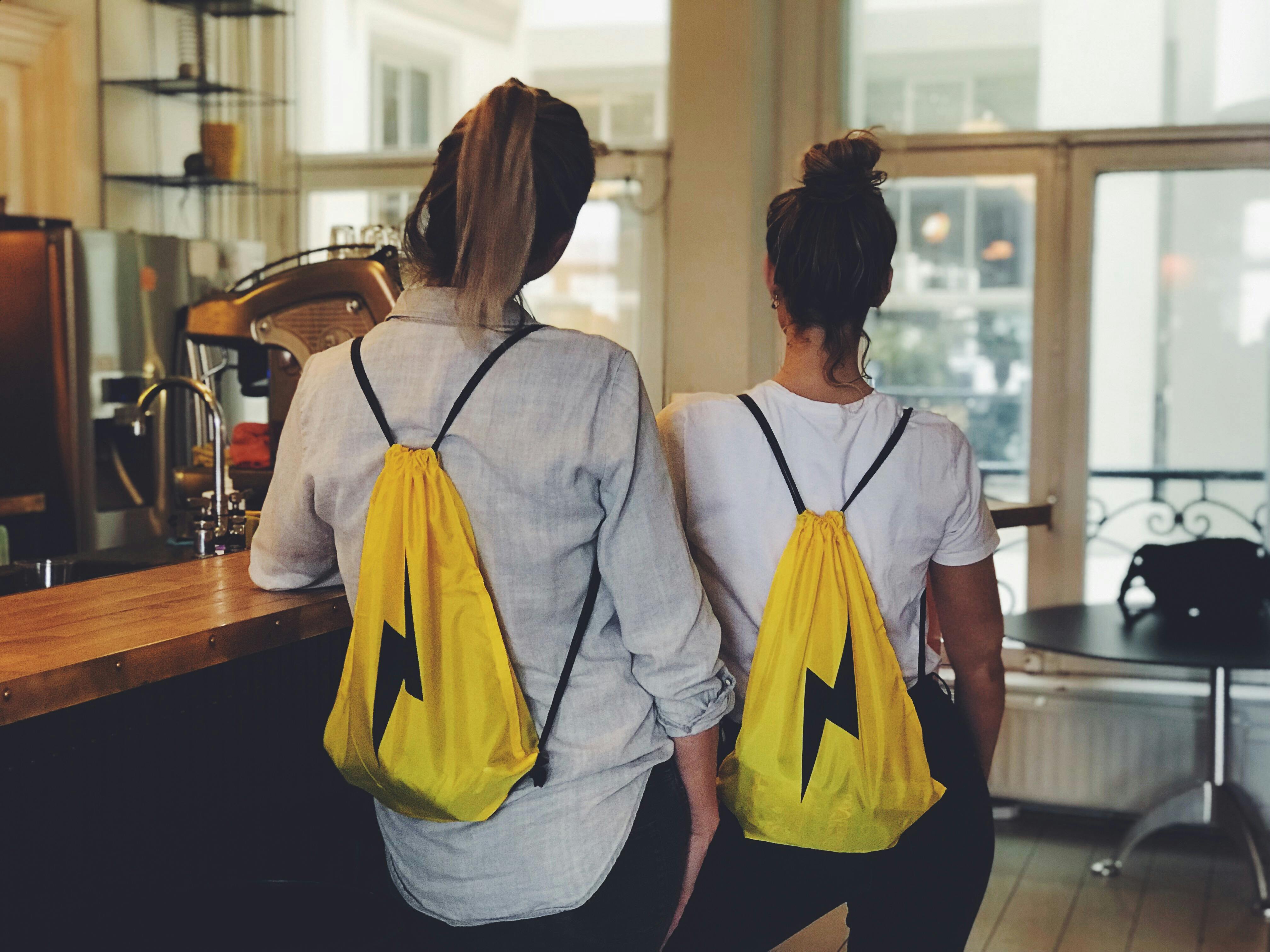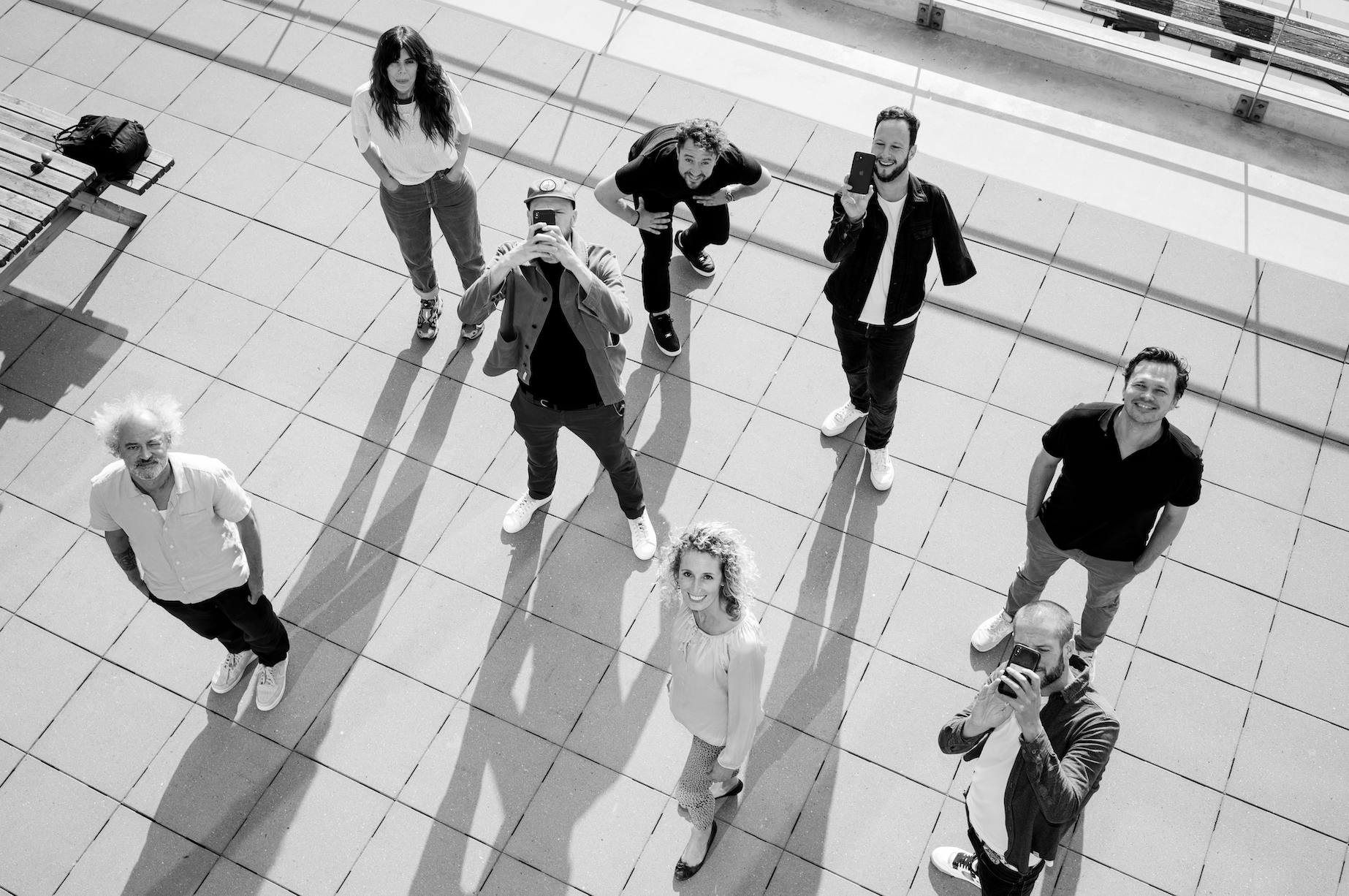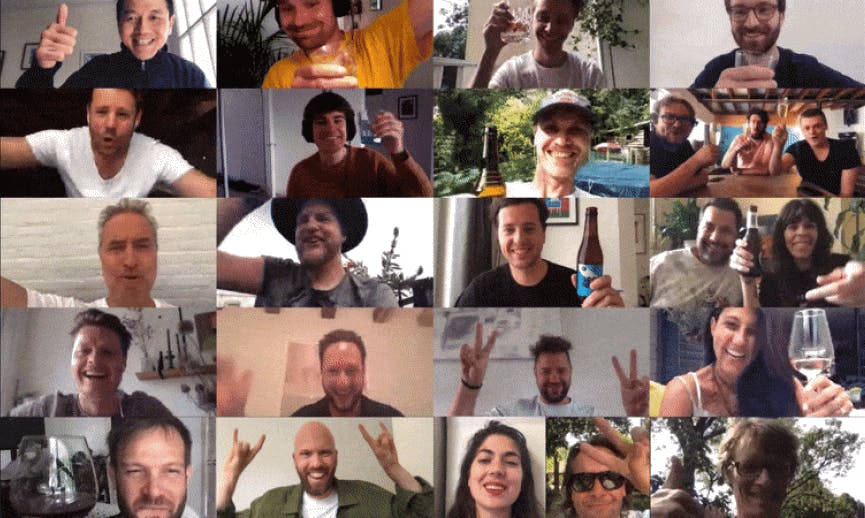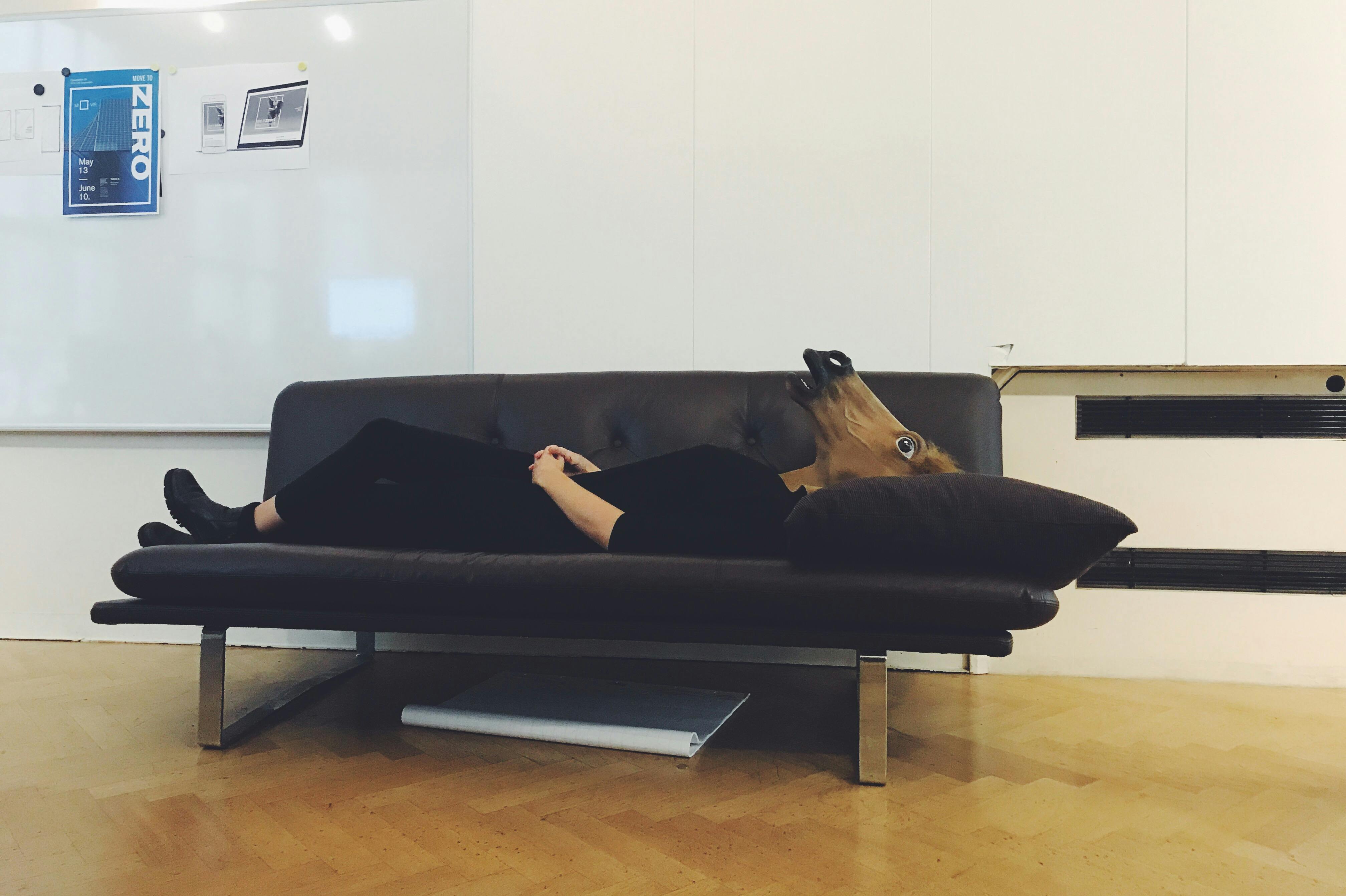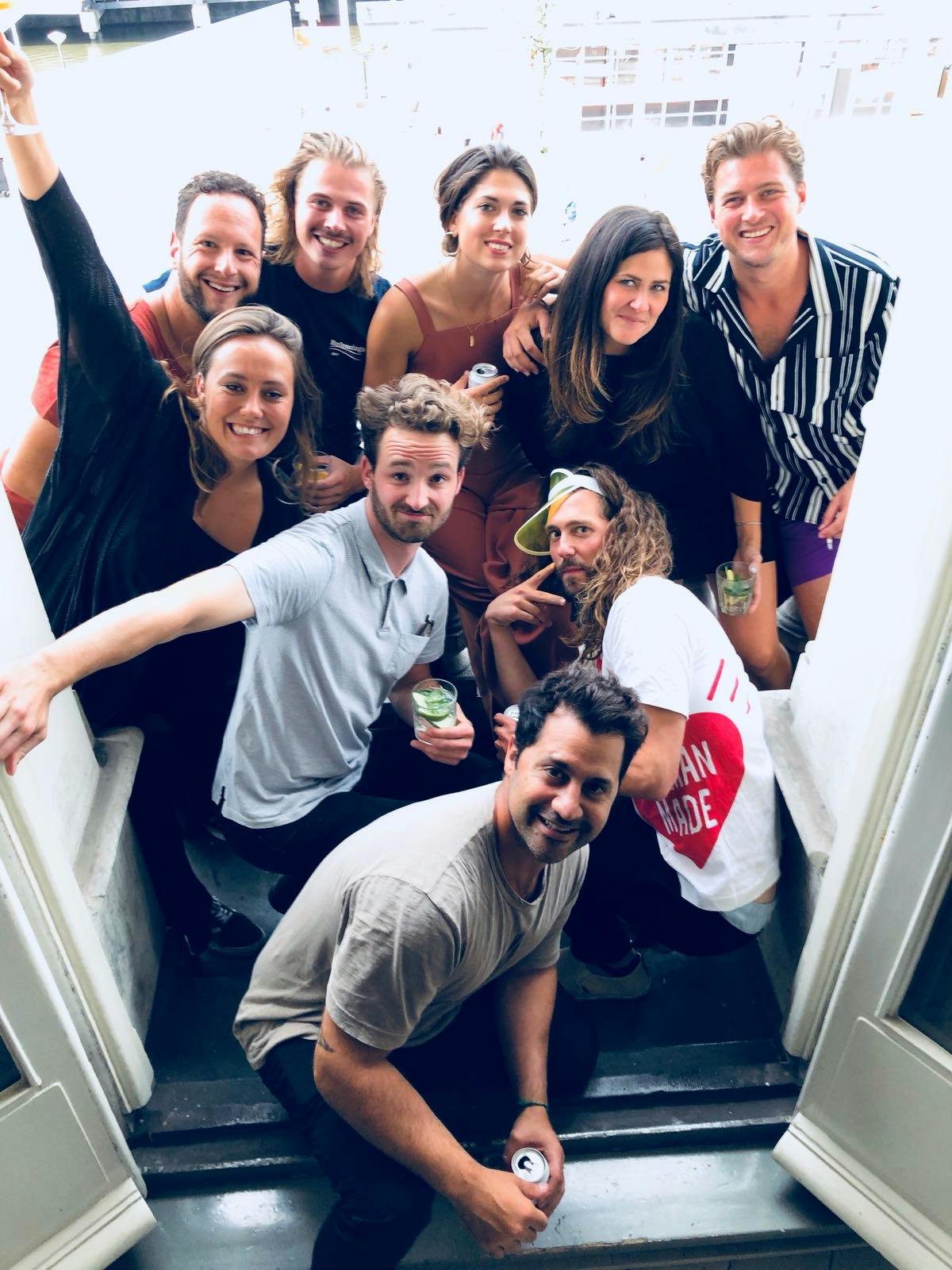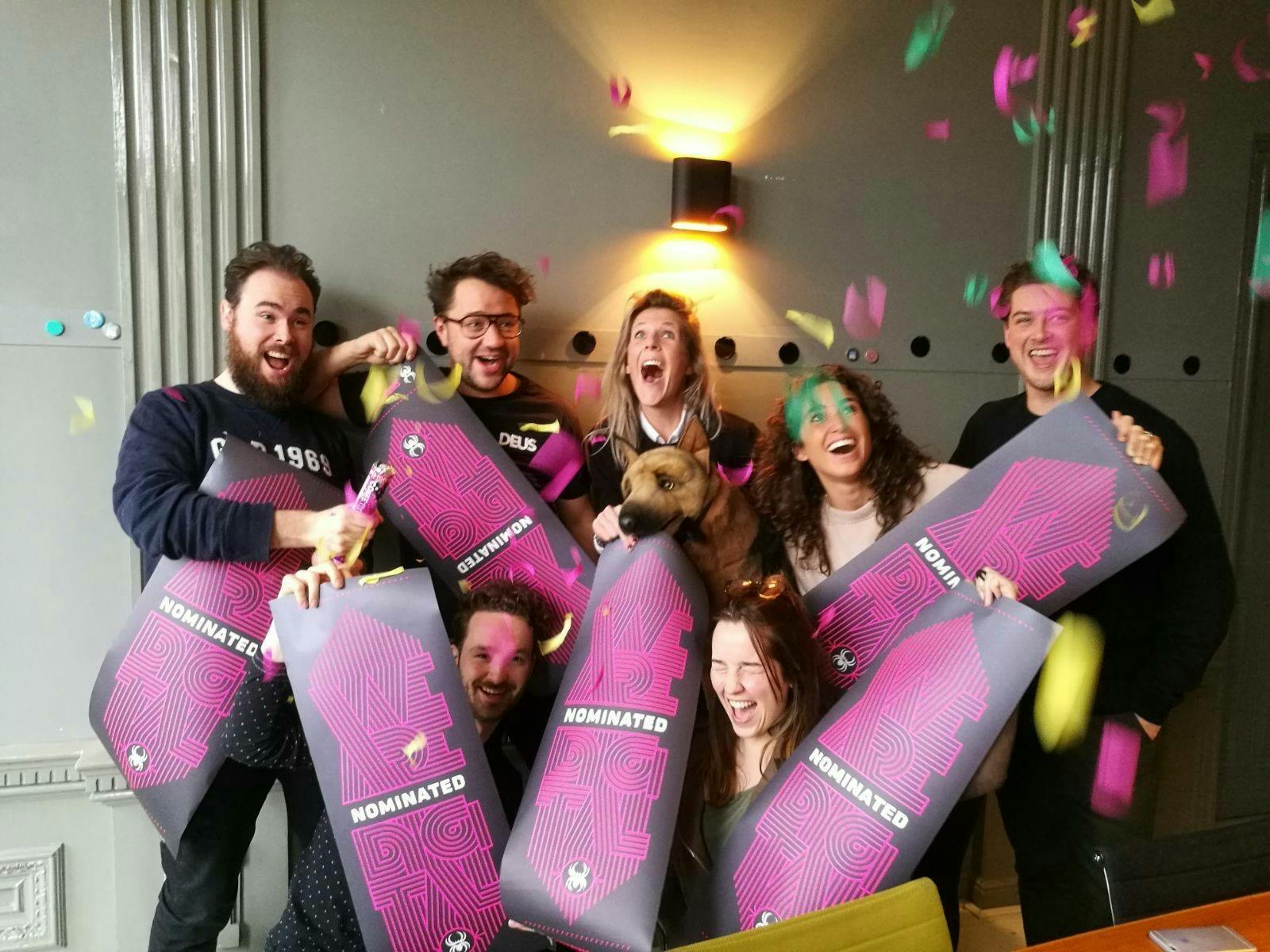 Our family hails from many lands and areas of expertise. These different cultures, credentials, languages, and even lunch habits — help us create unique work that speaks the language of international culture. 

90 entrepreneurial doers and zeitgeist-hunting magic makers, we hold a myriad of tools that serve the brand and engage its audience.

We believe in honesty, kindness and not taking ourselves too seriously.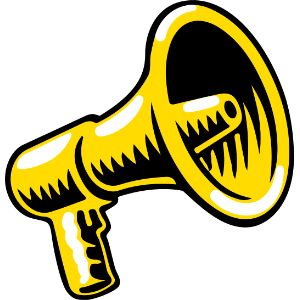 Fearlessly Forward brands have a clear point of view. They know who they are and where they want to go.
Fearlessly Forward brands understand that people have hopes, fears, needs and desires. They see people as humans, not just as customer segments.
Fearlessly Forward brands are defined by their behavior. They offer unique products, services and experiences. Because actions speak louder than words.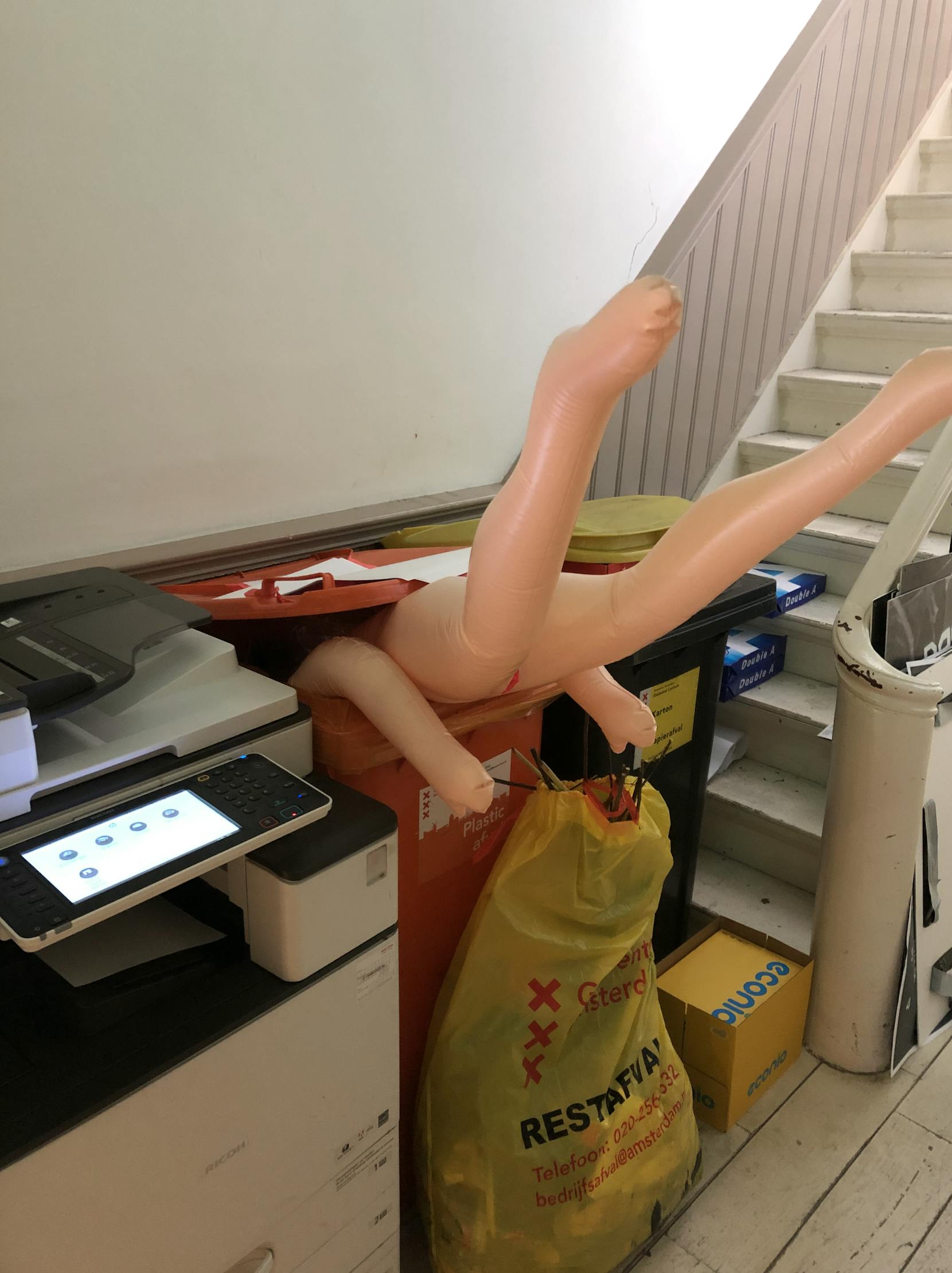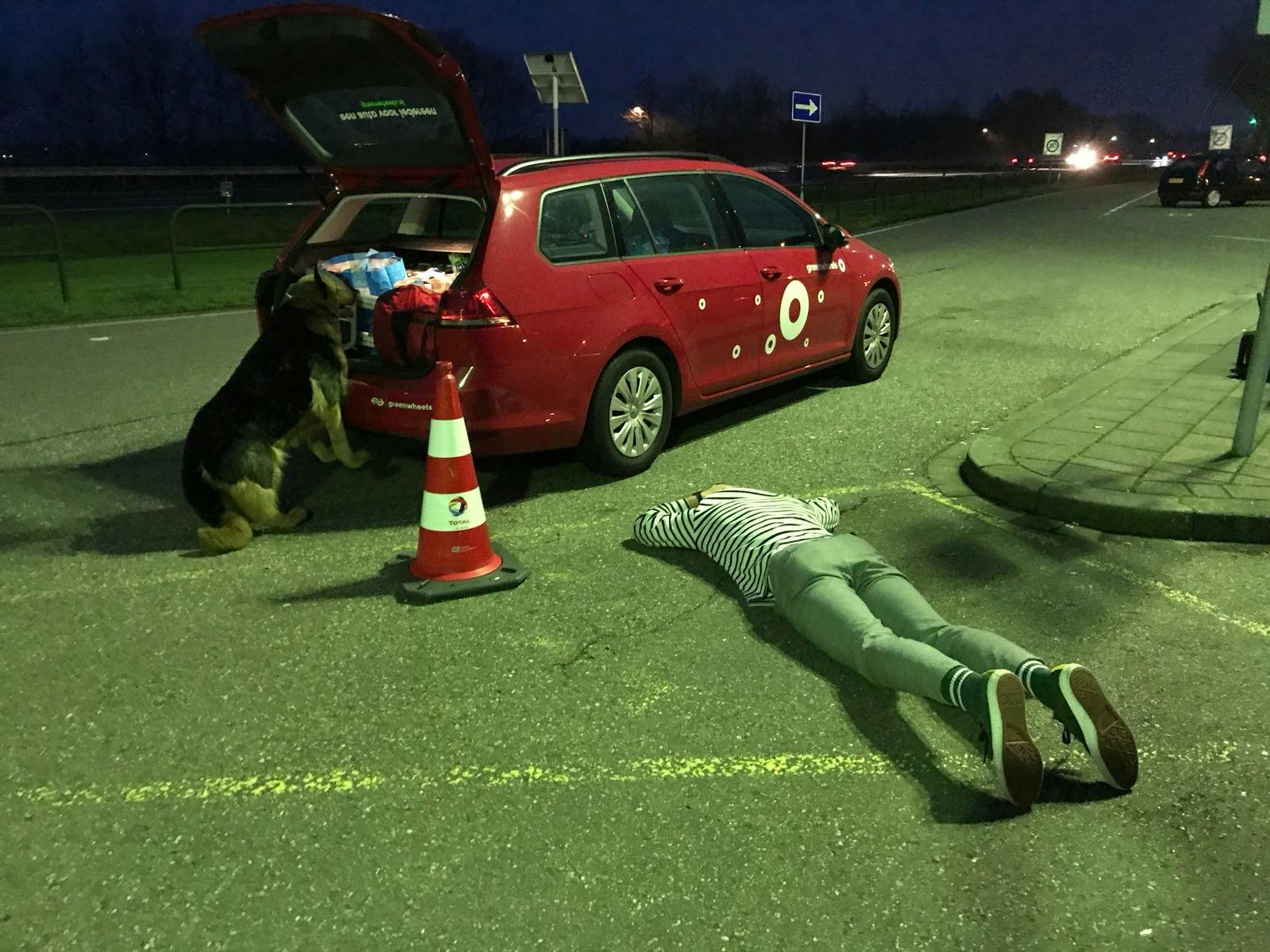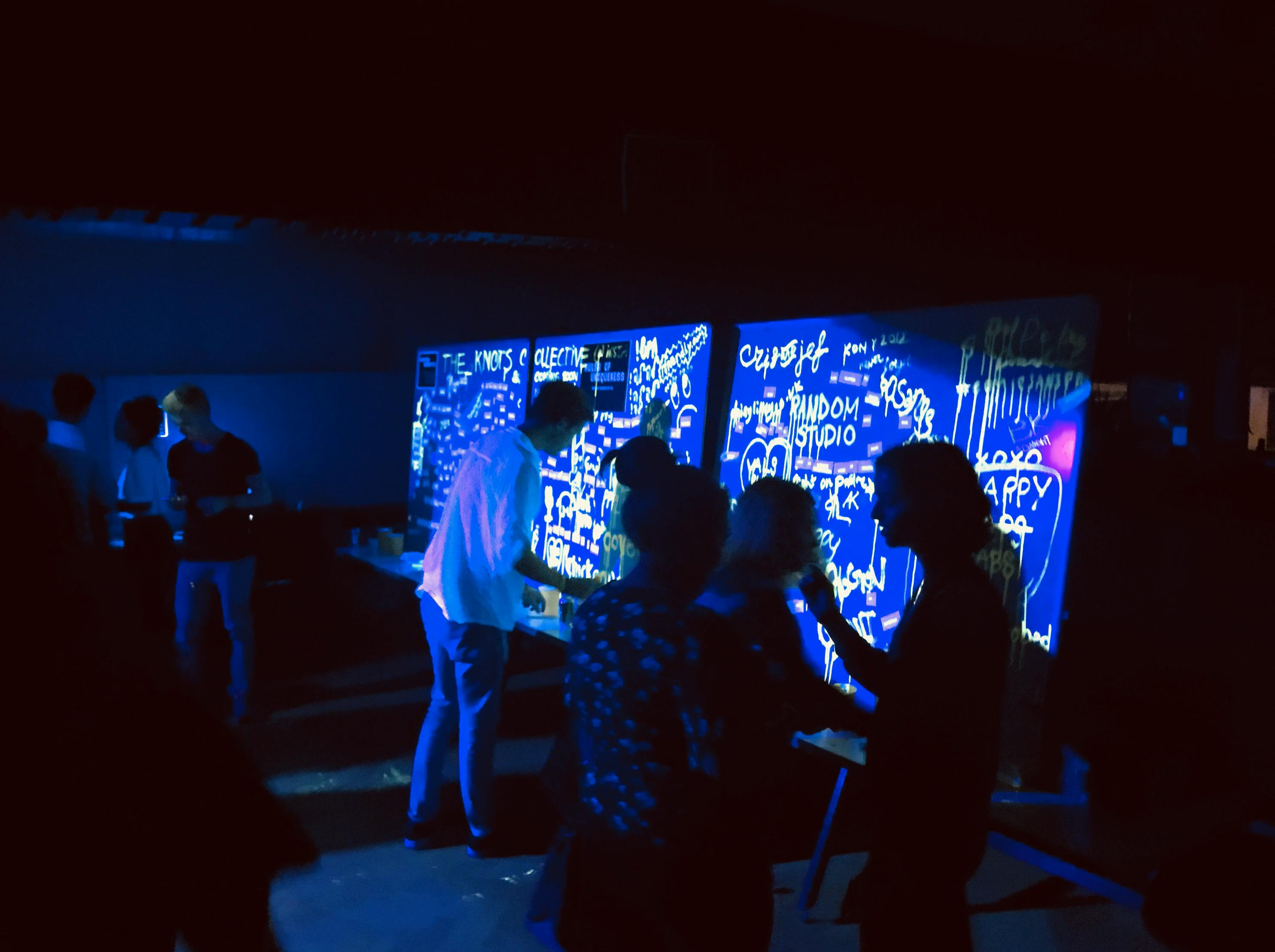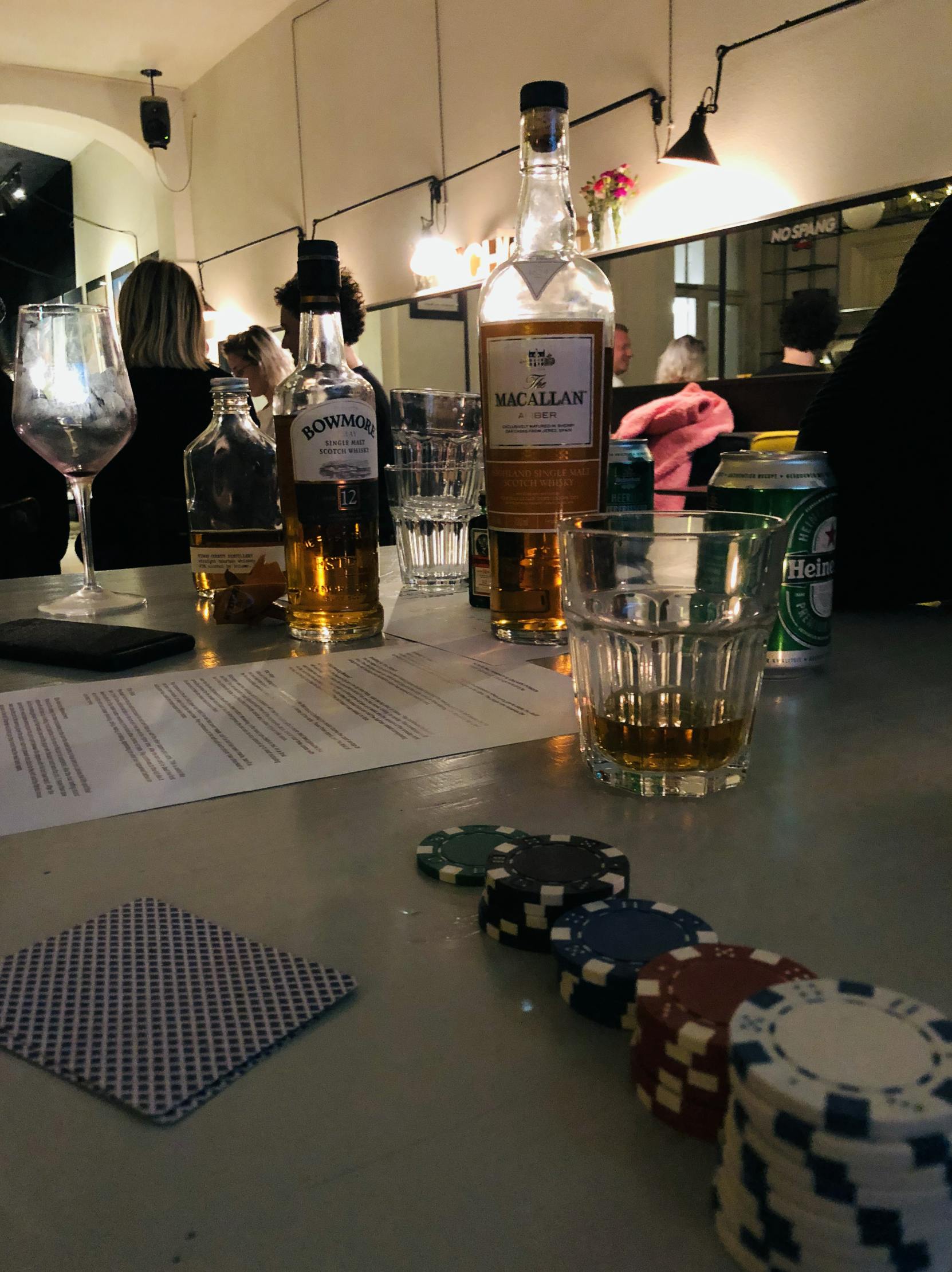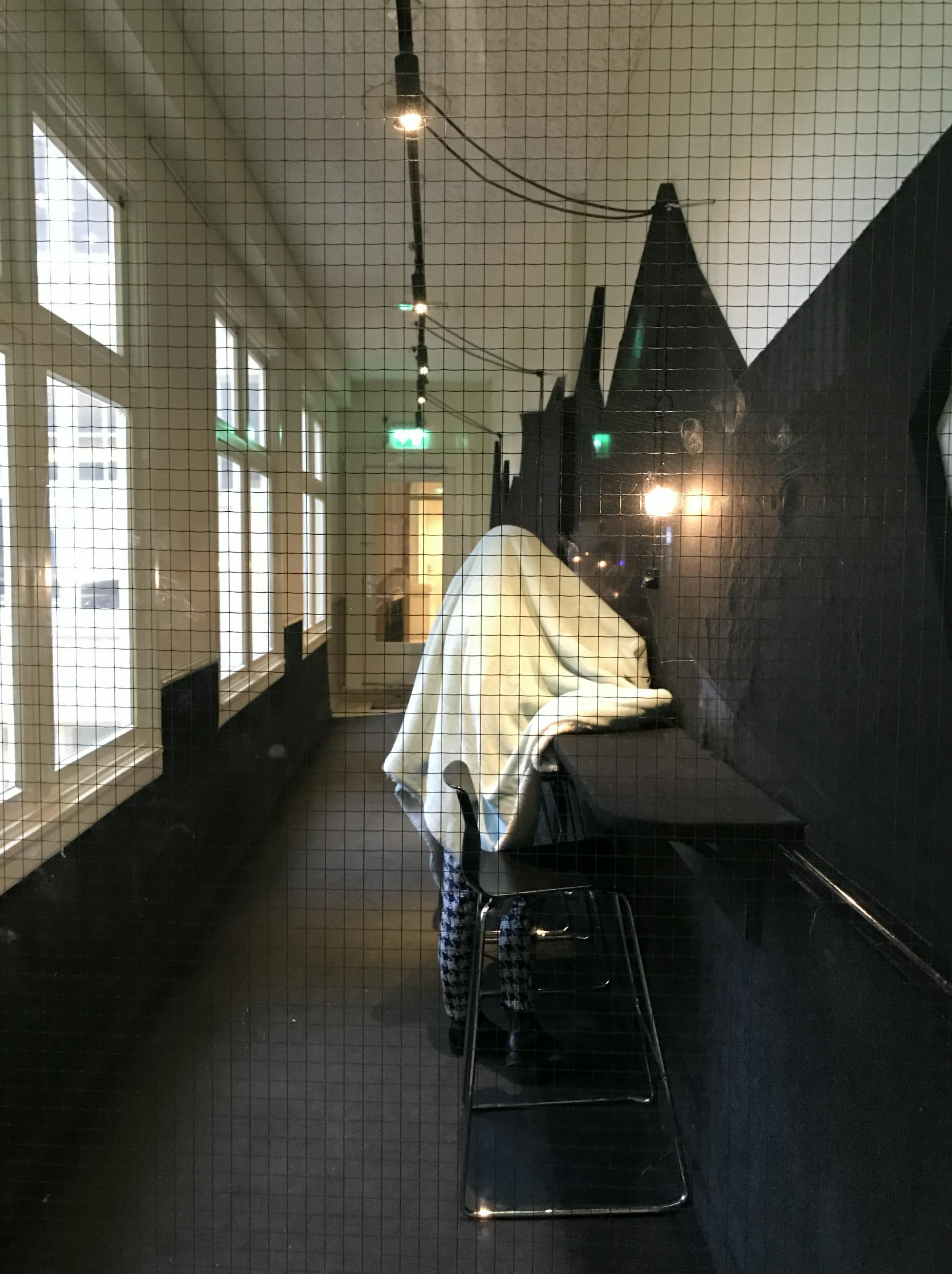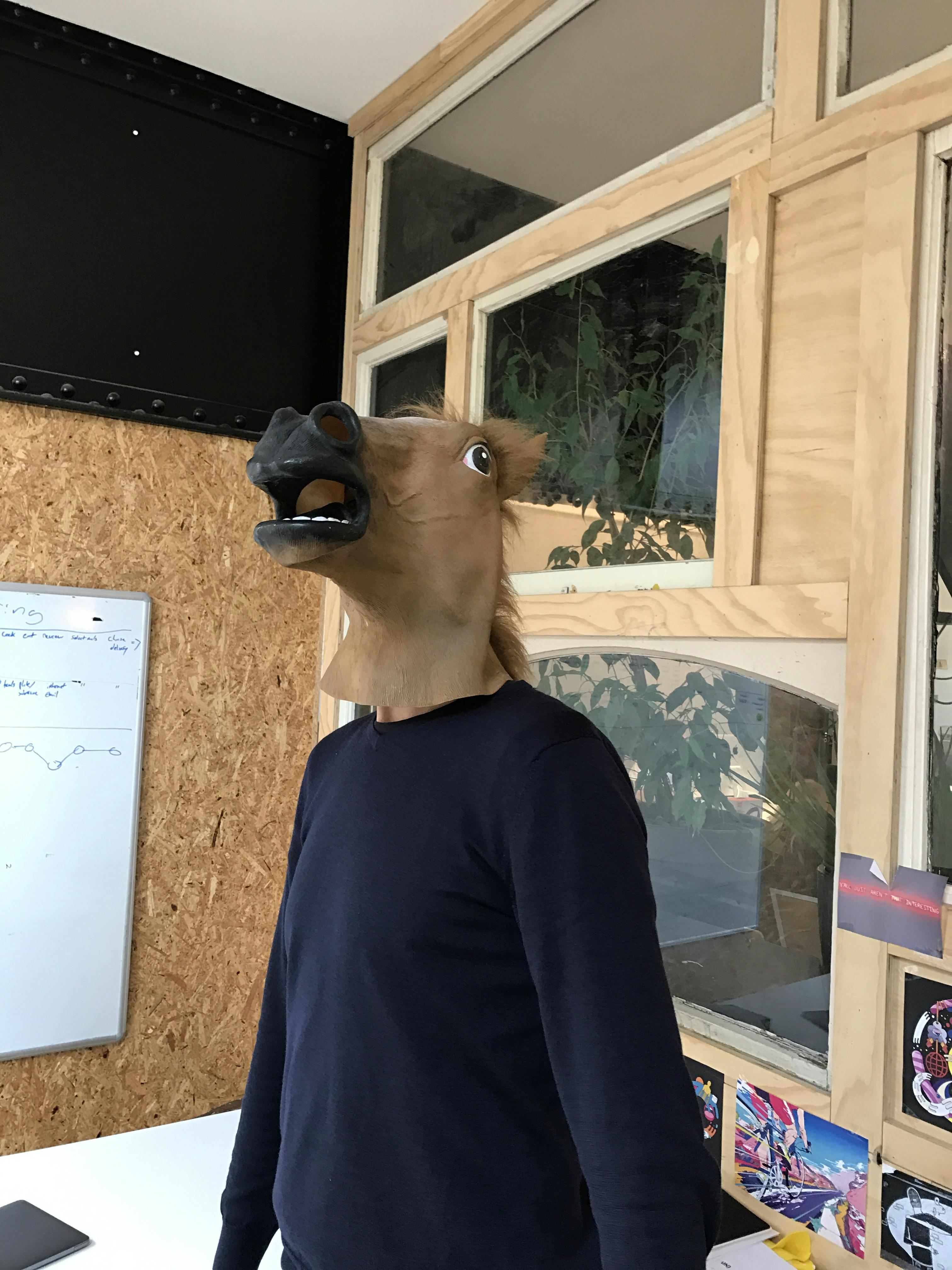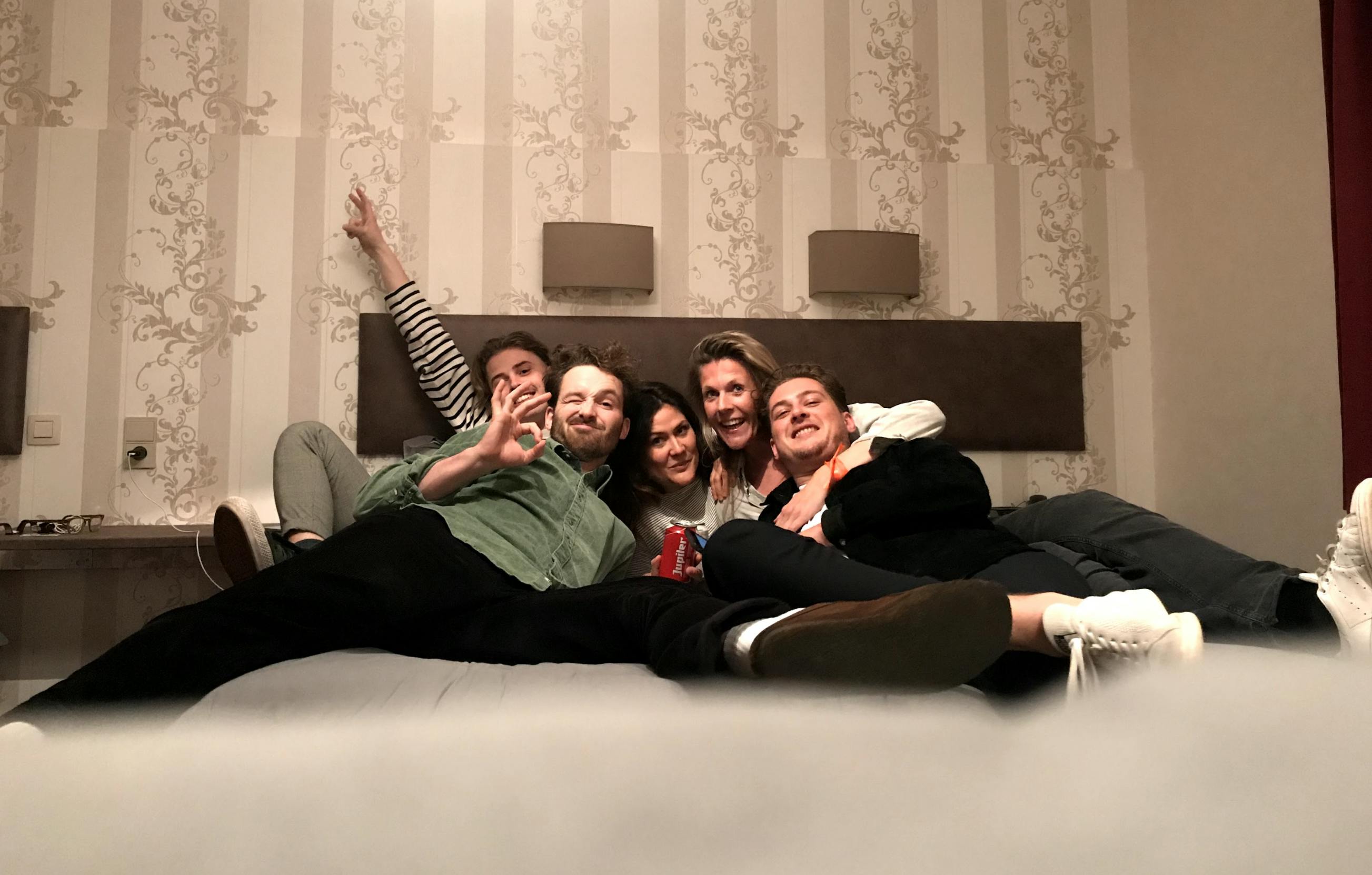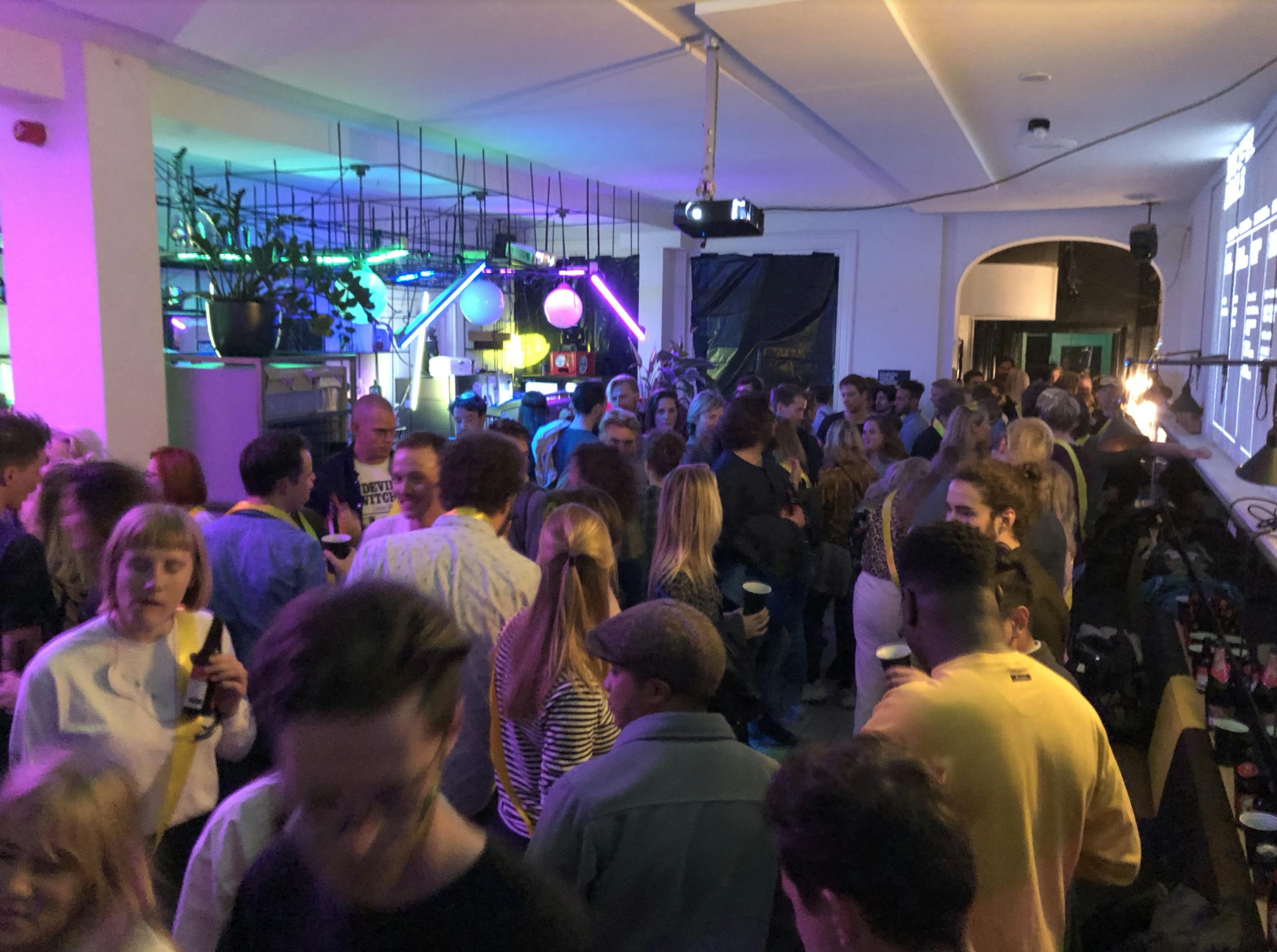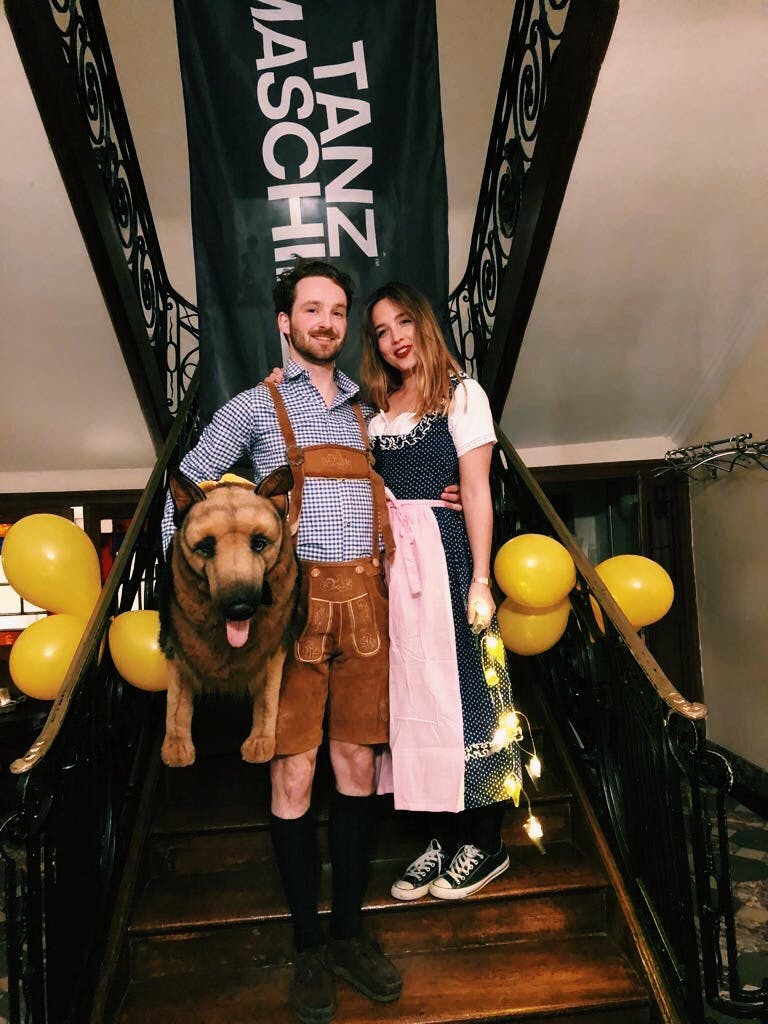 Join us for a drink on Fridays, we're fun people.
GLAD TO MEET YOU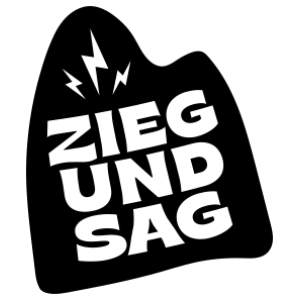 We move forward with a team that unites the rarest talent from around the world.
With partners, not clients; Colleagues, not vendors; Family, not employees.
Together we impact business, culture and the daily lives of people, everywhere. And sure, we may use a lot of F-words along the way, but 'fear' isn't one of them.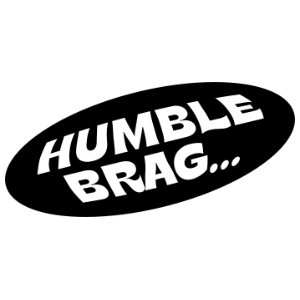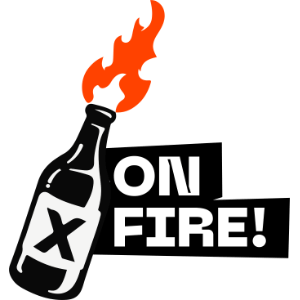 Pencil at D&AD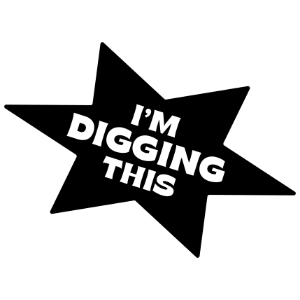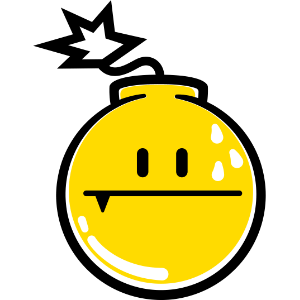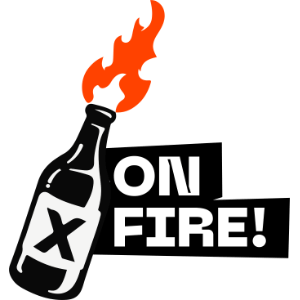 Pencil at D&AD