Even though our neighbors are coffee shops, we have the best coffee.
PRESS
Contact for new business or press related inquiries only! Not to be used for the acquisition of any products or services.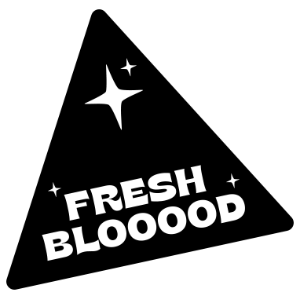 The digital world is yours
Open Application
We're always on the lookout for rare, diverse talent. Love to craft? Hate bullshit? Maybe we should have a chat.
Send us an email
Internship
Our internship program doesn't involve sitting in the background taking notes, we're looking for people who are ready to make magic from day one. Give us a shout if you're ready to rock.
Send us an email