Create a powerful vision for the future, by defining your brand from the core.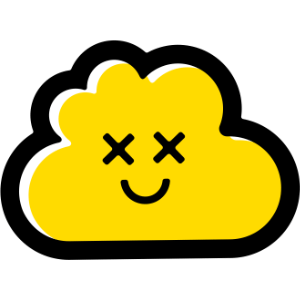 Brand Positioning

Touchpoint Mapping

Brand Values & Personality

Tone of Voice
Design Languages

Identity Concepting

Identity Design

Identity Production
Art Direction

Cross Platform Implementation

Training on the job

Deliver Asset Management Tool (Frontify)
We believe identity is not just a visual expression of a brand.
A well-defined brand identity helps you to differentiate from competitors, ensures a consistent experience every time someone interacts with your brand and creates clarity and guidance for future decision making for you and your team.
As modern brands are experienced across a wide variety of platforms, there comes the challenge of consistency. Our aim when designing an identity is to set the agenda for the whole brand experience throughout the entire customer journey. 
Although we have an approach we tend to follow, our approach is very much modular and will always be tailored towards your needs, your team and your wishes.
One thing always stands: we're in it together.
By bringing us in, we will take a seat at your table. For us, that means collective commitment. We're all in. And so should you be. We believe in working closely and collaboratively. Our whole way of working is based on it through workshops, sprints and even including integrating your team members into our team where helpful.