Connect with tomorrow's customers with unorthodox campaigns.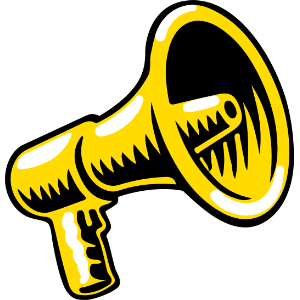 Campaign Strategy

Digital Strategy

Proposition Strategy
Brand Campaigns

Digital Activations

Visual & Digital Design
Visual & Digital Design

Communication Planning & Implementation

Content & Digital Production
In these exceptional times, brand thinking and communication seem to lose it from functionality and optimization.
We believe that creativity, optimism and courage make the difference in solving brand and business problems.
We create unorthodox campaigns and activations that connect with tomorrow's customer.
We don't believe in imposing a way of working. But we work together with our clients to find the ideal way.
We create an open kitchen with everyone involved at the table. We do not know any pillarization of creation, strategy or account.
We maintain short lines of communication with the people who do the actual work. By banishing egos and hierarchy, we prevent "Chinese whispers" and the question behind the question is on the table fastest.