Build a deeper relationship with your community, with brave editorial content.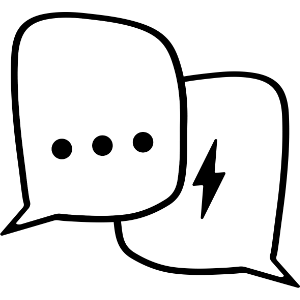 Content Strategy

Social Media Strategy

Social Media Assets
Video Formats

Story Formats

Design Formats

Animation Formats

Television Formats
Articles

Podcasts

(Online) Magazine

Platforms

Partnerships
We believe that proper content marketing is all about building a long-lasting relationship between brands and the people that matter to them.
Like all relationships, it starts with a shared interest.
Topics you both like to talk about. We produce super entertaining, informative or inspiring content around those topics so people voluntarily spend their time on it.
That's how we get to know them, find out what makes them stick and offer what they are interested in.
We firmly believe that working together gets you the best results.
Whether it is with our own colleagues, media, PR or lead agency.
That's why being inspired by editorial offices, we can bring together the necessary experts in the editorial team.
A team that will decide on what content we need to produce to reach our goals. And our makers' studio, including directors, designers, D.O.P's and editors, is more than ready to craft grade-A content to get that job done.