Reinvent your brand and business through insight-driven design.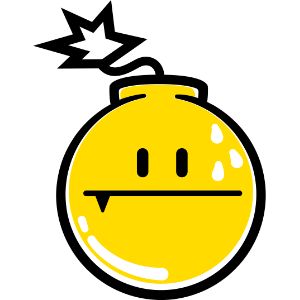 Experience Strategy

Go-To-Market Strategy

User Research & Validation

Team Enablement

Emerging Technology
Digital Product Design

Experiences & Installations

Service Design

Animation

Experience Design
Ecommerce & Platforms

Retail Experience

Workshops

Design Thinking facilitation

Business Innovation
With the rapid changes happening in the world today and ever-increasing customer expectations, the ability to innovate and change quickly has now become a critical competitive advantage. This is where we come in.
And if a business was just one-sided, our search for insight could stop there. But we also believe brands are a more important competitive tool than ever, and innovation-led change needs to be born from them; from their values, positioning and promise. The resulting human-centric experience doesn't need to just tell the brand story, but it needs to live it, distinctively and memorably.
We believe the best results come when we're in it together.
We work closely, collaboratively and across disciplines to solve the hard problems with co-creative workshops and co-located client-agency sprint teams being our methods of choice. We have a passion for craft and a healthy respect for the challenges of implementing it. We have a bias for creativity, speed and action, and a preference for prototypes that let experiments speak louder than 'power-point' alone.